A man is fishing by the creek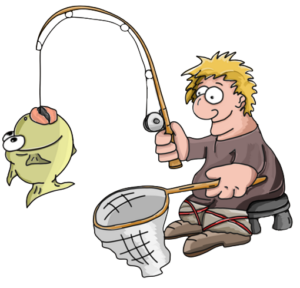 An Elderly man is fishing by the creek.
Soon a wagon pulled by horses approaches on the road behind him.
"Is the water shallow enough to pass through with my horses and goods, old man ?" bellowed the driver.
"Sure mere few feet to the right, a small family made their way across not an hour ago" meekly said the old-timer.
Happy to shorten his journey the driver reins his horses across the stream.
Not a few steps in when the horses succumbed to the water depth.
Barely holding on to the bank the driver escaped the waters with his life intact while the horses drowned.
"OK, you old fart, you said I could make my way across here. Didn't you tell me that a small family made it across?"
The old man was puzzled, "I don't get it. The family of ducks passed, and their legs were much shorter than the ones in your horses."