My Beautiful Wife On Our Fifth Anniversary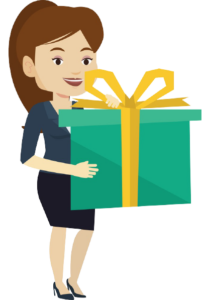 As my wife and I prepared for our garage sale, I came across a painting.
Looking at the back, I discovered that I had written "To my beautiful wife on our fifth anniversary.
I love you … Keith."
Feeling nostalgic about a gift I'd given her 25 years earlier, I showed it to her, thinking we should rehang the picture.
After gazing at my message for a few seconds, she replied, "You know, I think a black marker would cover over all that so that we could sell it."