My Son Asked Me If He Could Borrow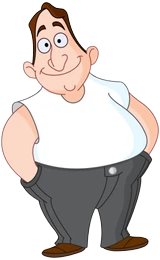 My son asked me if he could borrow my torch because he was going out on a date.
I said to him "I never used to take a torch on my dates when I was your age".
He said, "I know look what you ended up with".